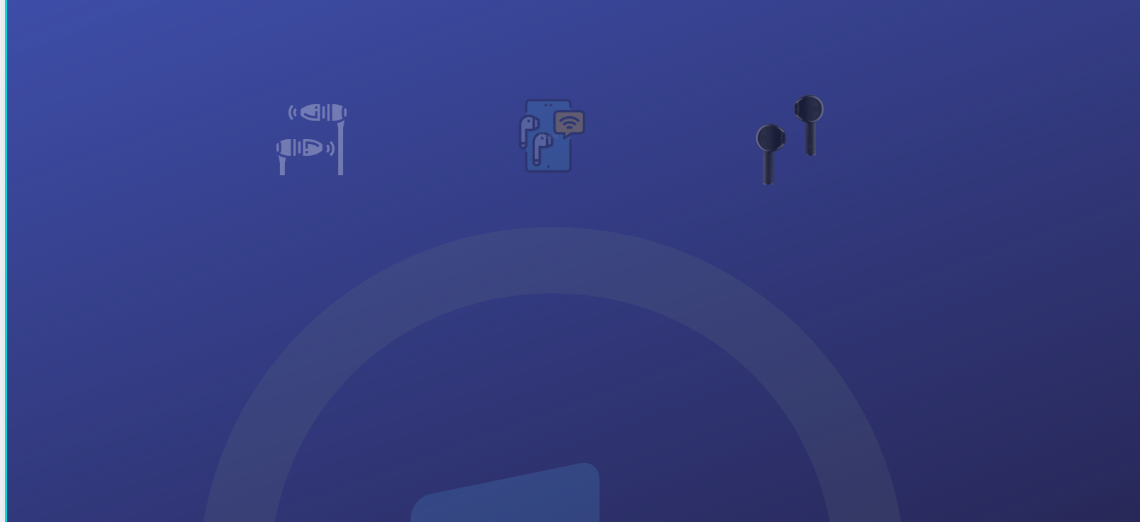 I have summarized the results about earbuds I got after searching all over the internet. And feedback from friends who have used the earbuds. This is not a data based article rather opinion based.

The information about earbuds collected until January 2020. So After 6 months this guide should become obsolete. So if you are seeing this article that late, please ignore this and look for recent articles.
Keep in mind :
This guide is for everyday consumers not for audiophiles
This was made with the product available in Japan till January 2020.
The stats are completely subjective.
I will not providing any technical information here. Get the basic filtering here, then do the confirmation research on internet.
This is for people who don't like information overload yet want close to perfect result with the least amount of time.
The best products are :
iOS user:
For every day consumer, the best choices are from Air-pods line up. This is a pretty common knowledge. Although it's super expensive. You can't go wrong with this.
The latest one is Airpods Pro - 30,580円 . This is the best one, but for cheaper options you can also look for earlier models.
I would suggest you to buy with the AppleCare+. So in case your device gets stolen you can get a new one with 3000 yen.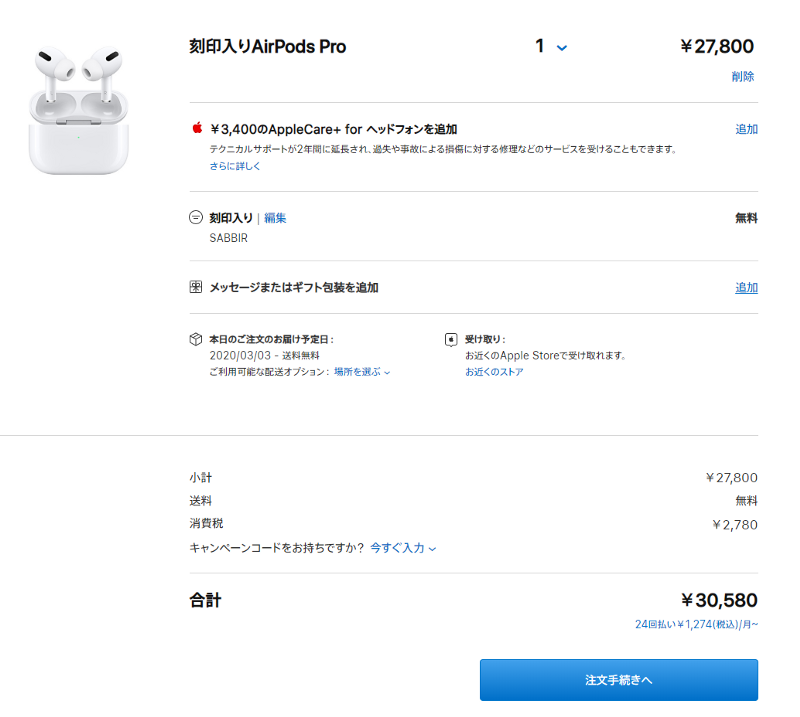 Here's my stats which matters:
Style/Design:5★
Sound Quality: 4★
Convenience: 5★
Price: 2★
Recommended: 4★
The stats are completely subjective.
Link: Official Website
Android users:
I didn't find the overall comfort and convenient level same as Airpods Pro. But the Sony WF-1000XM3 comes close. Although this earbud has the best sound in the market. So if you care about sound the most, this is your choice.

Price is 24,000円 - taken from amazon.jp. It was more expensive around 26,000円 in the official website.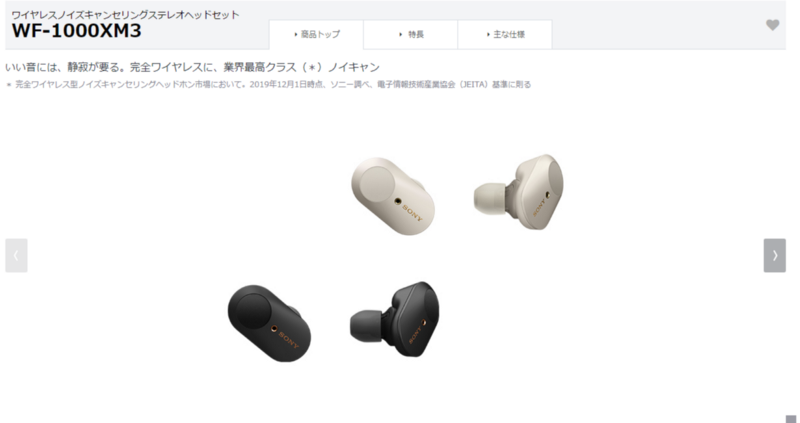 Stats which matters:
Style/Design: 2★
Sound Quality: 5★
Convenience: 3.5★
Price: 2★
Recommended: 3★

Again the stats are completely subjective.
The next best cheapest option for earbuds are :
So if you don't have the budget yet still looking for the convenience of an earbud and good enough sound quality. And planning to keep the earbuds for 1~2 years. This is in my opinion the next best things.
Soundcore Liberty 2 Pro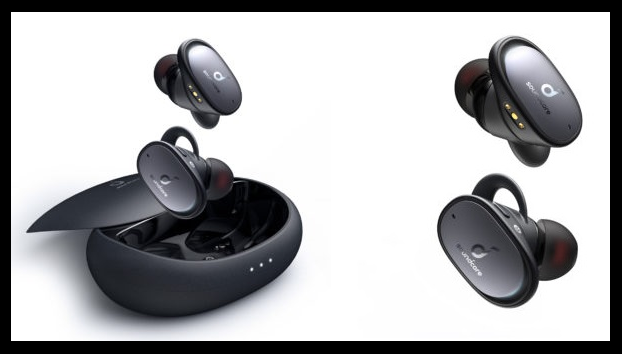 Price: 14,380円. The price is taken from Amazon.
Anker Soundcore is a Chinese company which is a better brand than generic Chinese hit or miss products.

This has impressive features hardware wise. But I don't like the design being bulkier so pop out a lot in the ear. But from a features per dollars basis, this is the best.
If only I have liked the design, this would have been without doubt my first choice.

Stats which matters:
Style/Design: 3★
Sound Quality: 5★
Convenience: 3.5★
Price: 2★
Recommended: 3.5★

Soundcore Liberty Air 2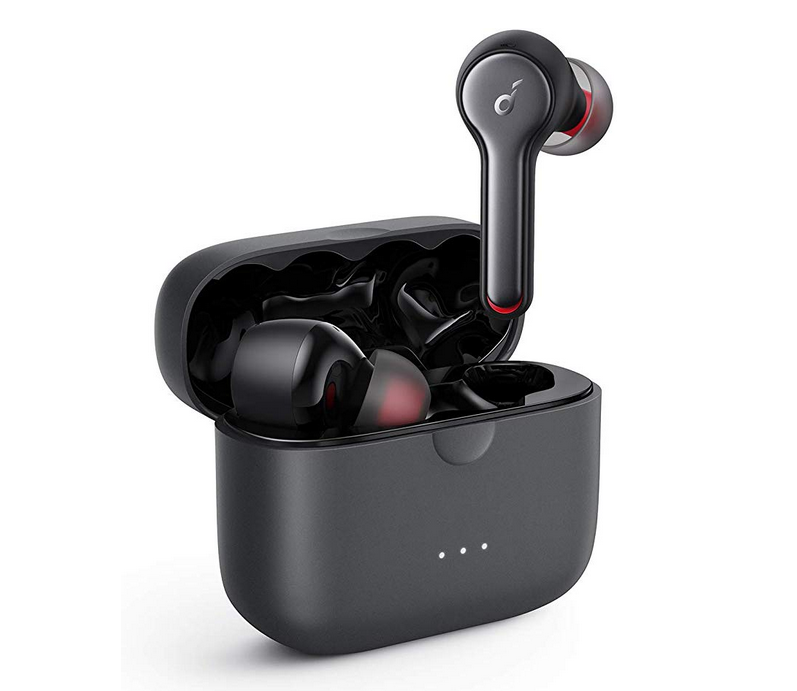 Price 8000円. From Amazon
If you don't like the liberty pro 2 style or seem expensive. Then without doubt this your obvious choice.
Stats which matters:
Style/Design: 2★
Sound Quality: 3★
Convenience: 3.5★
Price: 5★
Recommended: 3★