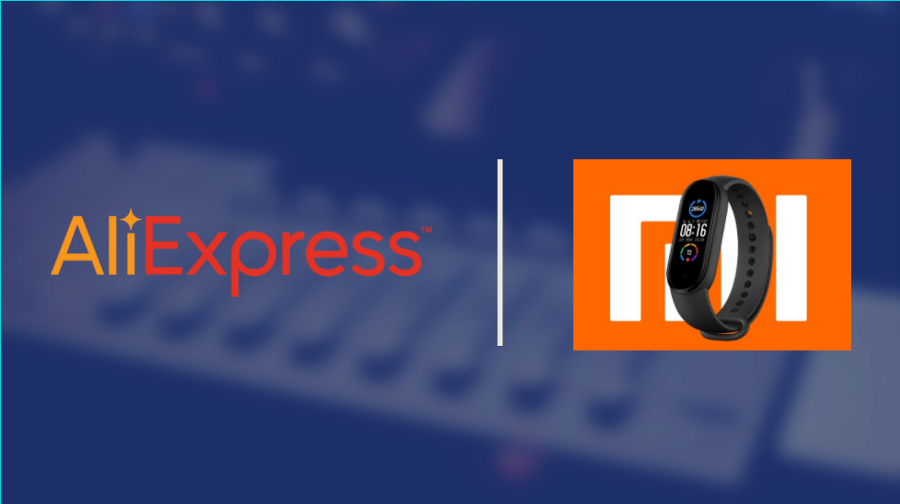 The Xiaomi band 6 was released in China April 1st. I wanted to buy one ASAP but it wasn't available in Japan at that time anywhere. So what I did is went on AliExpress and ordered my self one on April 2nd.
Here's the TLDR:
Name : Xiaomi band 6
Price : ¥ 4,836
Review : 5/5 — best value to money. Recommended.
Duration : 16 days
Delivery : 2/5. My package was damaged but the product inside was okay.
Buying experience on AliExpress : 4/5
Why Xiaomi band 6
After starting working remotely from home. I have started to think more about health and exercise. And to improve better, one need a better way of tracking.
The best wearable device on the market is Apple Watch hands down. But not only it's expensive, you need to be in the Apple ecosystem.
As I am a android user, I was thinking of buying the Fit bit devices, but watching this data based review of Xiaomi band 6 in YouTube, I changed my mind.
I found out the Xiaomi band 5 is comparable performance wise to Fitbit bands and price is 1/4.
Although Fitbit cost 3 times, the build quality is very bad. I found a few places on internet, where they had to replace the wearables.
So it was a no brainer for me at that time.
Also as I don't use wearables normally, I was thinking of buying a cheaper version to decide whether it really will add value to my life.
Another personal requirement for me was to have integration with Google Fit. Which Xiaomi wearables support. 
 ℹ : Xiaomi band 6 doesn't have built in GPS. Although understandable because the price is so cheap, but I didn't know at the time when I bought it.
Why Buy on AliExpress
Three reasons :
Will have it sooner in my hands
 A little bit cheaper
Buy directly from China and cut out the middle man.
Okay, as this was released on April 1st and I wanted to buy this as soon as possible.
And I couldn't find it anywhere in Japan and felt like, it may take at least 1 month to have it here in Japan.
And it takes around 2~4 weeks to buy from AliExpress which I knew anecdotally from my friends who buys from AliExpress.
And it generally is cheaper to buy from AliExpress but the demerit is it takes a long time.
(And it's almost 23 days after it was released in China, and I still couldn't find it locally. So my initial hunch was right. And band 6 is in my hands because I bought from China directly. Yay !!🎉🎉🎉)
Ordering on AliExpress :
I found two problems in general :
The first buyer whom I bought from actually didn't ship the product for 4 days. So I cancelled the order. And got my money back after 2 weeks.
Then, I bought from this seller, who shipped within one day. And I got it on the 16th days.
The seller I bought first, who didn't ship for 4days, but the seller had 5star reviews ! But I don't think is exactly AliExpress fault.
(My suggestion : Message the seller first, to confirm when he can ship then only order)
AliExpress logs me out every 30 minutes or 1 hour, I am not sure. But it was super irritating. Also as I have created the account with Google, it took me quite longer to log in.
Mainly I had a bad UX for the log out problem.
Delivery :
This is where it gets worse. Although I got on the 16th day. My package was damaged. Fortunately(?), my device was alright. Here's the picture :

Inside the box :
There was the watch, the charger and the Chinese manual. Chinese because I ordered the Chinese version. btw, don't worry if you buy a Chinese one, you can change the language settings and everything is same.