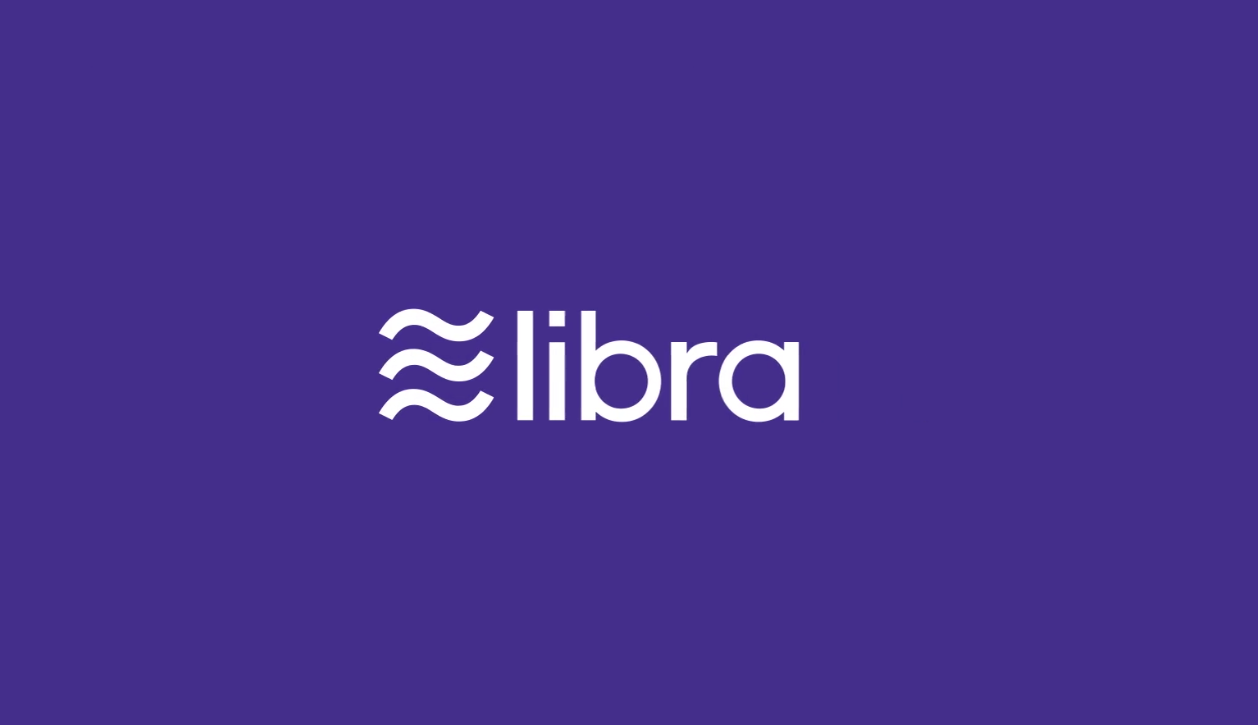 Hey, Sabbir here. I am going to talk about Libra today. A block chain based currency which you could use anywhere in the world and it consumes less power than Bitcoin and faster.
Libra is a new cryptocurrency—a digital currency that uses cryptography, a method of protecting information, to verify transactions—that Facebook will launch next year.
People who use Facebook's Messenger service, WhatsApp, or who download a stand-alone app will be able to access it through a digital wallet. It is an alternative to bitcoin that is powered by blockchain. However, Facebook hopes it will be used by a much wider base.

The Currency
The unit of currency is called Libra. The aim is to make Libra as widely accepted and as easy to use as possible to create a currency that people can use with confidence and convenience in their everyday lives.

The Reserve
Unlike the majority of cryptocurrencies, Libra is fully backed by a reserve of real assets. A basket of currencies and assets will be held in the Libra Reserve for every Libra that is created, building trust in its intrinsic value.

The Blockchain
The Libra Blockchain is operated by a network of validator nodes. The evolution of the blockchain will be overseen by the Founding Members of the Libra Association, and each member will be responsible for running a validator node. As the network grows and becomes more self-sustaining, the Libra Association will work to gradually transition to a permissionless mode of operation.

So Libra is like bitcoin?
Yes and no. Both are essentially digital versions of cash designed to allow users to directly exchange value online, but there are major differences.
Facebook is looking to build a payments network by creating an online ecosystem on which users can buy things and pay each other. Bitcoin was conceived as a payment mechanism, but its network has had trouble processing a large number of transactions quickly. Instead, bitcoin has evolved into a kind of digital gold used to store value rather than exchange it.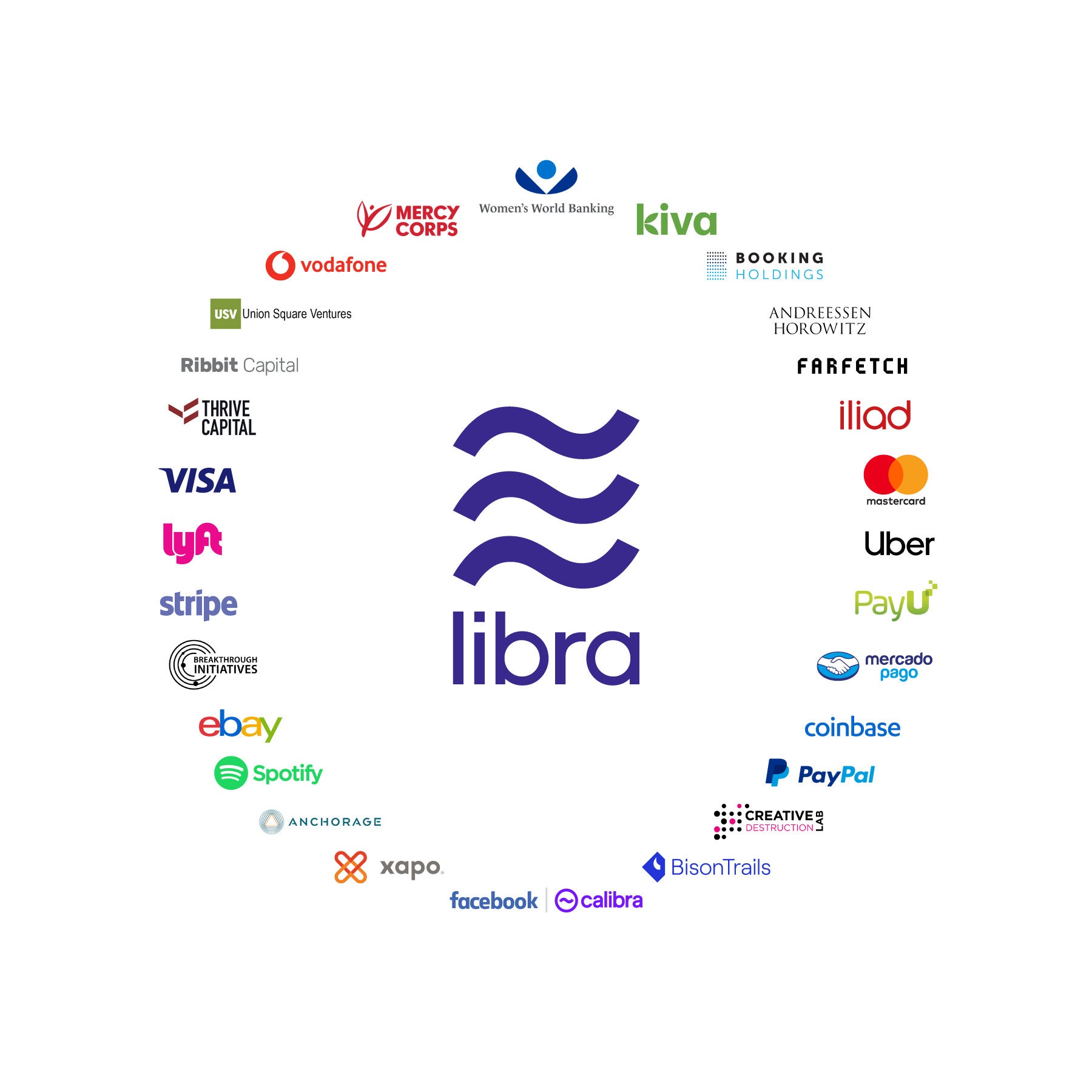 Tech and payment giants like Mastercard Inc., PayPal Holdings Inc., Uber Technologies Inc. and Spotify Technology S.A. have already signed up to the consortium that will govern Libra. Facebook wants it to eventually have 100 members.
Interested to Learn more ?
To learn more see the official website.
If you are interested to see other blogs in our site, go here.